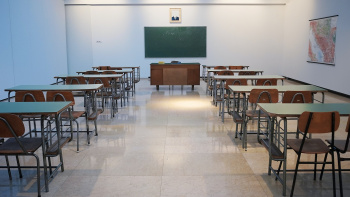 Stay up-to-date with how the SACE Board is supporting students, teachers and schools through the COVID-19 pandemic here: SACE support for Covid-19.
The 2020 Exam Timetable can be found here: 2020 Exam Timetable
Below is a list of articles related to information about this year's SACE exams:
1 April, The Guardian
Australian universities change admissions as coronavirus disrupts education
"ministers were unable to agree on the makeup of end-of-year exams at an education council meeting last week"
"For now, state education ministers say end-of-year exams will proceed"
31 March, YouTube
COVID-19 readiness - you CAN ask that! Students ask questions to the SACE Board and SATAC
23 March, In Daily
"Mathematically impossible" to socially distance at SA schools: teachers
"In terms of the end of year exams that make up the other 30 per cent of a student's grade, we are working with the assumption that the exams will go ahead as usual."