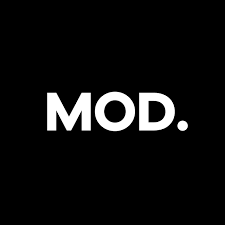 Each month we will be featuring an excursion that you might find useful to get your students out of the classroom! If you have any recommendations to add, send us an email!
April 2021
MOD.ULE
WHOLE DAY WORKSHOP PROGRAM
MOD.ULE is a full day learning program designed in collaboration between MOD. and UniSA Connect. MOD.ULE consists of a number of interactive, focused activities that allow students to further explore the themes and concepts of the MOD exhibition IT'S COMPLICATED.
MOD.ULE is a program specifically aimed at year 10 classes. It is limited to a group size of 32 students. Find out more here.