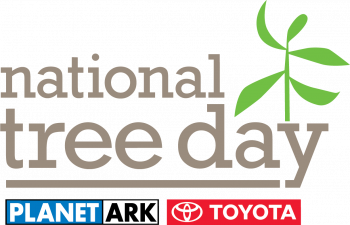 We are excited to announce the next round of applications for grants from The Seedling Bank! ​​
Applications are now open, to schools and community groups around Australia. Closing Friday 25th February 2022. ​
How to apply - log in to the coordinator hub and add your application to your registered 2022 National Tree Day event.
The Seedling Bank funds projects of all sizes. There is no upper limit to the amount of funding you can request – we'd love to support some large regeneration projects! Furthermore, we believe every day is Tree Day and are happy to support plantings happening throughout the year.​
To register your event, get more information on The Seedling Bank or apply for a grant, head to the National Tree Day website. ​​​