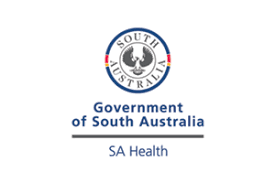 SA Health is running colouring in and poster competitions for primary school aged children to recognise Antimicrobial Awareness Week (18-24 November) again this year. The competitions are aimed at educating about the safe use of antimicrobials (antibiotic, antiviral, antifungal, and antiparasitic medications).
South Australian schools of the winning children will receive a book pack valued at $150 – so it is a great incentive to get involved!
The Colouring Competition is suitable for 4 to 7 year olds and involves colouring in a bacteria and a virus. The Poster Competition is suitable for 8 year olds and over and involves creating a poster or picture to display an understanding of safe antibiotic use and what antimicrobial resistance can lead to.
It is important for children to gain an understanding of antimicrobial resistance at an early age so that overuse or inappropriate use of antimicrobials can be limited now and into the future. To assist teachers with learning activities and to provide further information we have created lesson plans for Primary School year levels Reception to Year 6. The lesson plans contain activities relevant to age and cover hand hygiene, differences between bacteria and viruses as well as antimicrobial use and resistance and link to the Australian Curriculum learning outcomes.
For more information on prizes and access to resources, visit: sahealth.sa.gov.au/AAW Please note: if individual schools would like a bulk number of copies of the colouring template printed, please contact HealthAntibio@sa.gov.au.