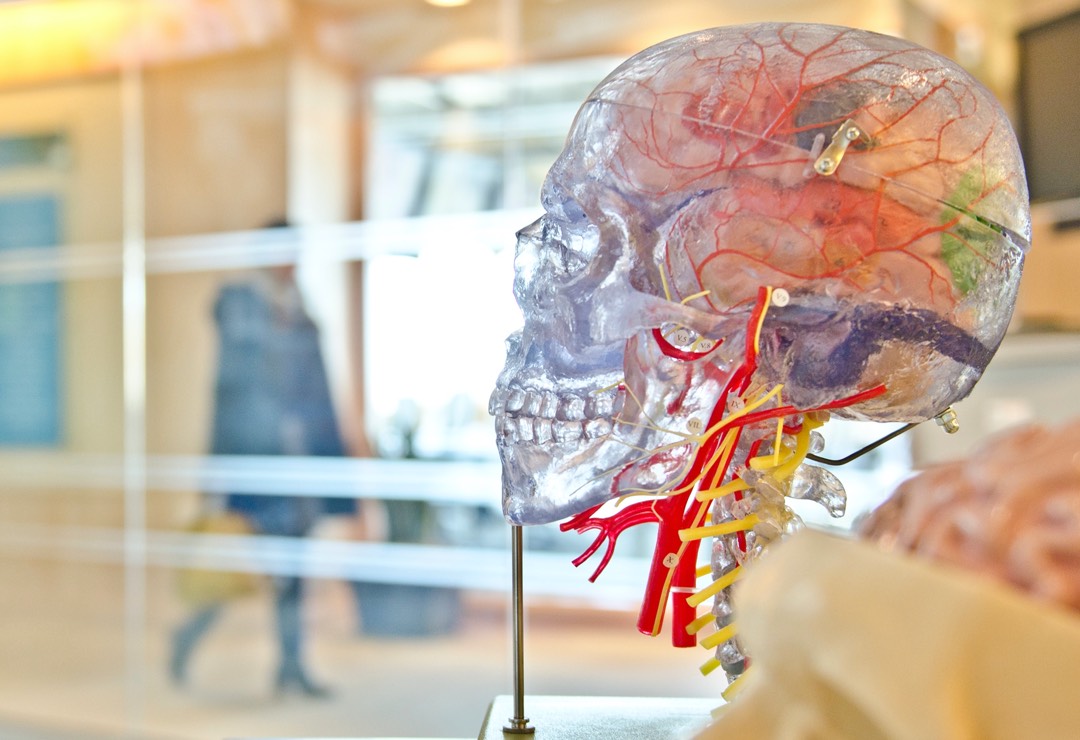 2021 Psychology Summer Conference
Date: Friday 15 January 2021
Time: 8:45am - 4:00pm
Venue: Education Development Centre, Milner Street, Hindmarsh
Bookings close: 10/01/2021
Event Pricing:
| Type | Regular price |
| --- | --- |
| Personal Member (1 day) | $145.00 |
| Joint Member (1 day) | $145.00 |
| Corporate Member - SA School (1 day) | $185.00 |
| Non-Member (1 day) | $225.00 |
| SASTA Student Member (1 day) | $50.00 |
| 1st Year of Teaching (1 day) | $145.00 |
| 2nd Year of Teaching (1 day) | $145.00 |
SASTA Psychology Summer Conference 2021

The 1 day intensive conference allows science teachers to develop teaching methods and resources within the Psychology stream.
This training meets the National Professional Standards for Teachers.
Download the conference program (PDF)
Keynote Speaker: Geof Boylan-Marsland
In his keynote address Geof will present his viewpoint about role of a sports psychologist in todays society, and discuss the key elements that he believes will be engaging, inspiring, and valuable for teenagers to learn about in a Stage 1 Psychology classroom in preparation for the New Stage 1 Psychology Curriculum in 2021.
Geof Boylan-Marsland is one of South Australia's leading psychologists with 14+ years of experience in the field. Geof is Senior Psychologist at 'Mind Matters Psychology', previously South Australian Sports Institute (SASI), located in Findon South Australia and is a leading Psychology Consultant for Sports Med. SA. Geof specialises in the areas of sport, performance and exercise psychology – with an emphasis on improving performance, well-being and mental health in athletes; as well as practicing General psychology – including Mental Health Care.
Geof has helped Olympic and Paralympic athletes achieve success at 2012 London Olympic and Paralympic Games, 2014 Glasgow Commonwealth Games, 2016 Rio Olympic and Paralympic Games, 2018 Gold Coast Commonwealth Games and World Championships; and has also provided Psychology services to the AFL Player's Association, South Australian Sports Institute (SASI), NSOs (Rowing Australia, Shooting Australia, Table Tennis Australia), Adelaide Thunderbirds Netball Team and Netball Australia, as well as numerous other Institute based sports including track & road cycling, water polo, track & field athletics, BMX, table tennis, swimming and gymnastics.