Need science resources?
20/10/2016
Look no further!
SASTA has a broad range of Stage 1 and 2 resources available for purchase, along with some primary resources for the teaching and learning of science.
Don...
2016 SACE Stage 2 Trial Exams
10/07/2016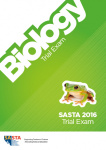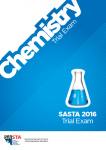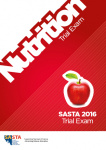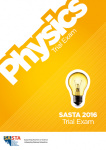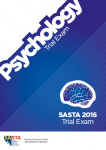 TRIAL EXAMS NOW AVAILABLE

Priced at $110 including GST each per subject exam, these Trial Exams are just what your Stage 2 students need to better prepare...