News and Announcements view all >
Error in Chemistry Study Guide Solutions
02/06/2016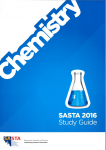 It has come to our attention that a couple of small errors have occurred in the 2016 Chemistry Study Guide solutions. As such, we have rectified this and you can...
2016 Study Guides now available
12/05/2016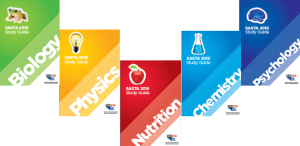 The 2016 Study Guides have finally arrived, and available for purchase now!
Geology Study Guide is also in stock, however please be aware that Geology is only available...