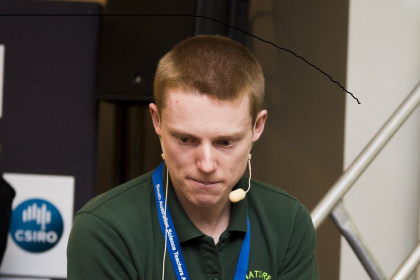 It is fair to say that 2020 has been an interesting year for educators and many new alternatives have been required for teachers to deliver their outcomes to students. In previous years many classes would go on excursions to see wildlife and learn about our environment but due to restrictions,...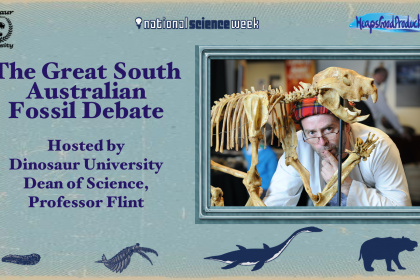 For this year's National Science Week, several palaeontologists from Flinders University and the University of Adelaide got together to discuss and debate which of several time periods in the South Australian fossil record was the most awesome! The event was hosted by singing palaeontologist Professor Flint of Dinosaur University, and...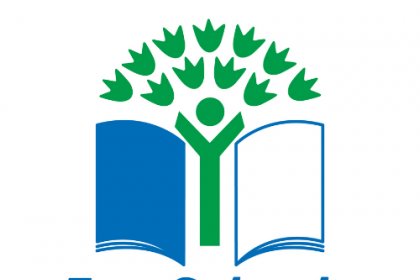 Each month we will be featuring a website with useful resources to use in your classroom. If you have any recommendations to add, send us an email! October 2020 Eco-Schools An Environmental Education framework and awards program promoting learning for a litter free and sustainable Australia. For the first time...