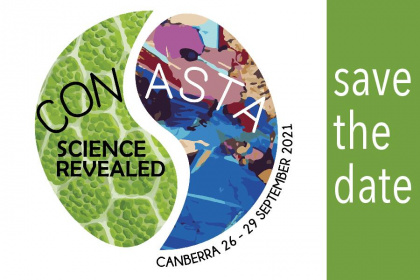 We regret to inform you that CONASTA 69 must be cancelled until further notice.  Registrants: Please check your emails for updates. CONASTA is the annual science education conference of the Australian  Science Teachers Association (ASTA). In 2021 CONASTA will be hosted by  the Science Educators' Association of the Australian Capital...
Please see below the details of vacant science teaching positions we've been provided with: You can also visit the following websites for a list of all teaching positions available. Department for Education Catholic Education South Australia Association of Independent Schools of South Australia If your school is currently advertising a...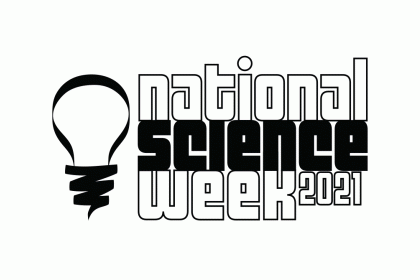 What do you have planned for National Science Week this year? Check out some of the great activities we've come across. Let us know what you have planned to feature on our National Science Week round-up blog! Plus don't forget to check out the National Science Week website for all...