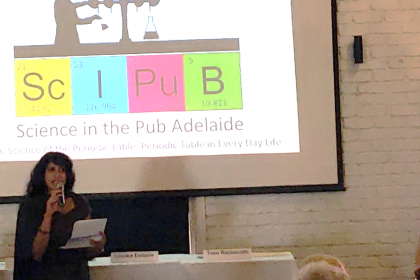 Have you heard of Science in the Pub? Held on the first Friday of each month, three scientists of a chosen theme gather to break down their research in a casual and informative setting. The goal of Science in the Pub is to promote understanding of and enthusiasm for science,...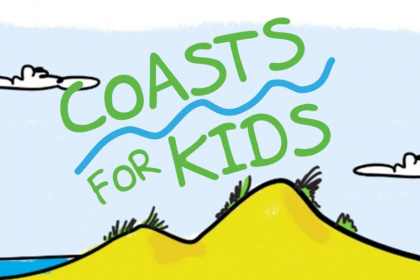 Each month we will be featuring a website with useful resources to use in your classroom. If you have any recommendations to add, send us an email! December 2021 Coasts for Kids YouTube series Coasts for Kids is a collaborative experience between children and their parents, coastal scientists, community artists,...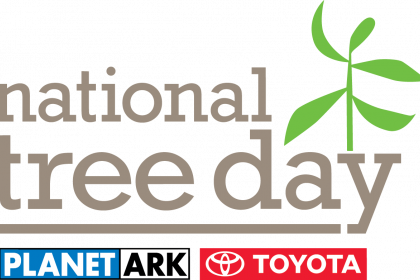 We are excited to announce the next round of applications for grants from The Seedling Bank!  ​​    Applications are now open, to schools and community groups around Australia.  Closing Friday 25th February 2022. ​ How to apply - log in to the coordinator hub and add your application to your...