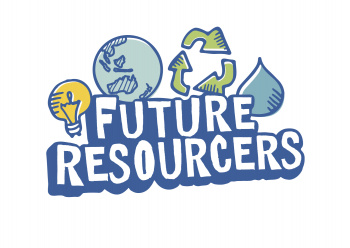 Inspire the next generation of sustainability leaders.
Take part in Veolia's Future Resourcers program for a unique environmental education experience for students Reception-12.
This free 6-week program will commence in Term 3, 2022. Students will learn about waste and recycling, with a focus on food waste, through activities and videos. Students will also be challenged to create a solution to food waste, known as 'The Pitch'.
Future Resourcers is mapped to the Australian Curriculum, with support from Australian Science Teachers Association (ASTA). The curriculum grid will contain Content Descriptions with Australian Curriculum ID Code and hyperlinks to Scootle, teaching opportunities, and inquiry questions.
At the end of the program, your school will present their solution through a video pitch, competing against other schools across the state for the ultimate title of Future Resourcers winner!